Do Not Put Up
With the Pain
From a Cross-Check to a Car Wreck, Let Trinity Chiropractic Get YOU Back in the Game FAST!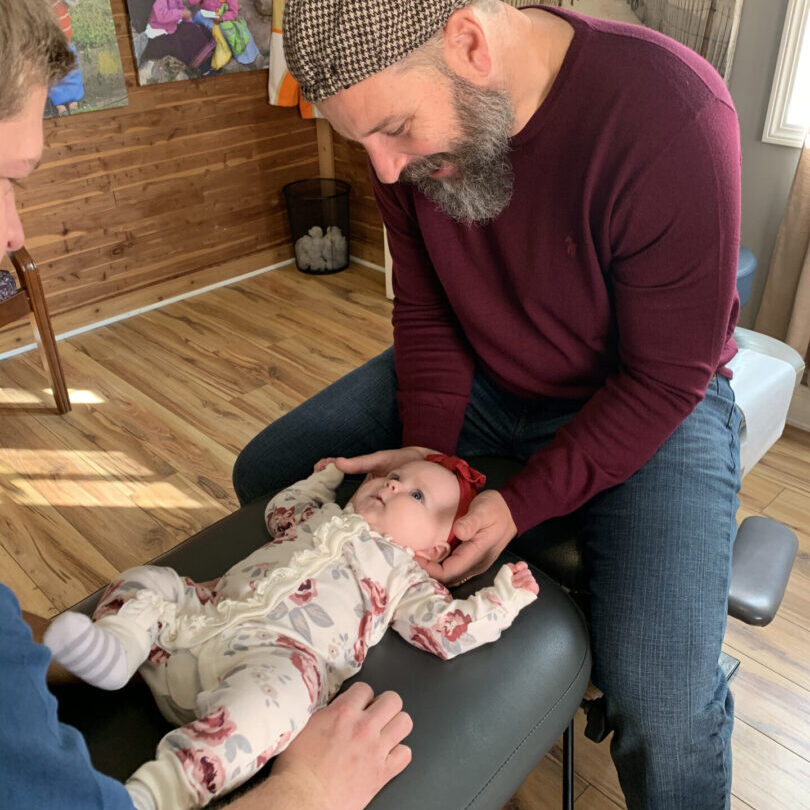 From a cross-check to car wreck, let trinity chiropractic get YOU back in the game FAST!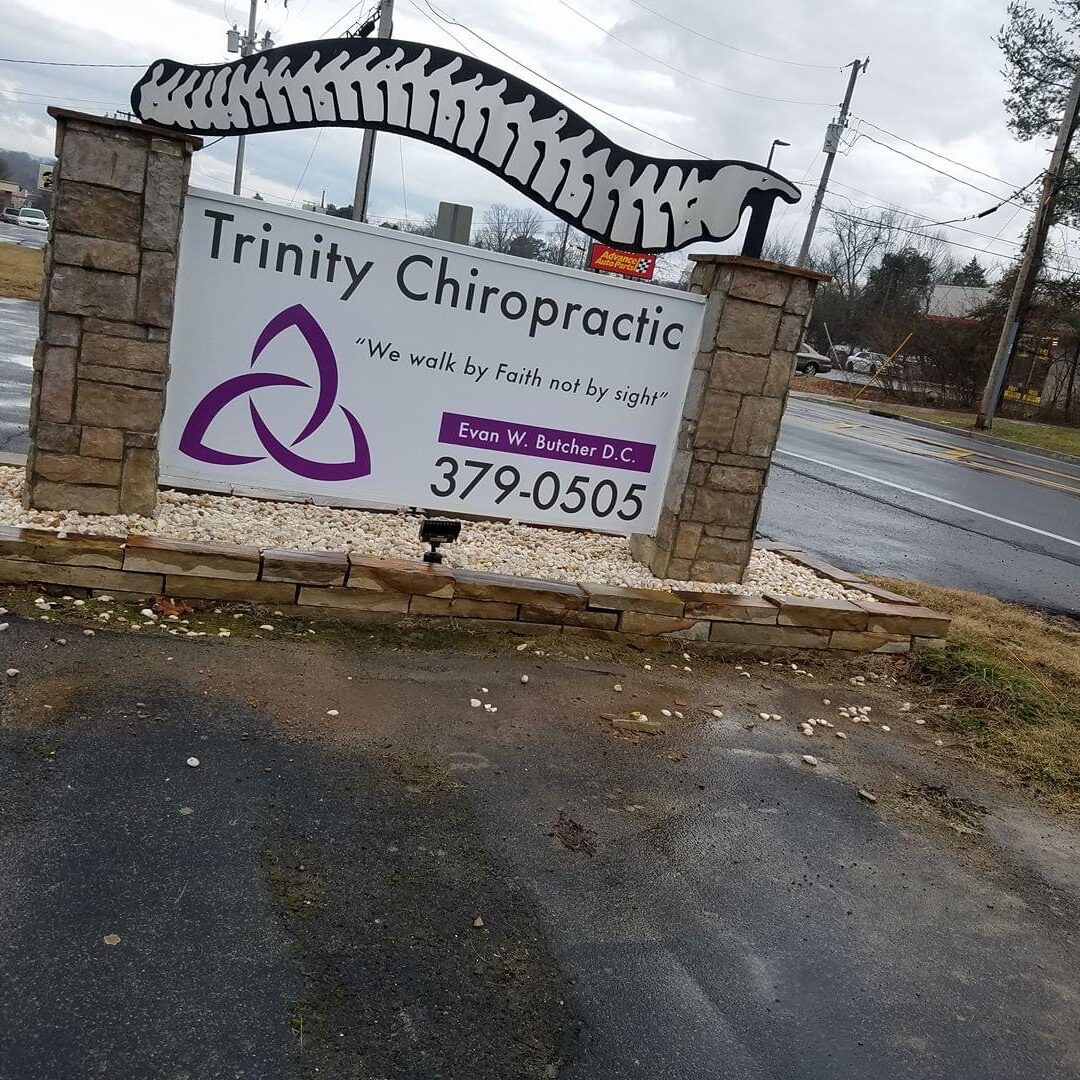 Chiropractic Services for All Ages
I'm Dr. Evan Butcher, owner of Trinity Chiropractic that has been providing a wide variety of chiropractic services for more than 24 years. Whether it is because of a sports injury or for pain management, I use safe and proven techniques to get you back to a 100%.
I got my start in the industry way back in 1998. Since then, I have become the official chiropractor for the Knoxville Ice Bears. With my extensive experience and knowledge, I am confident that I can help relieve any pain you have in your body. Past clients and insurance companies continue to refer me to family and friends. I currently have offices in Maryville and Knoxville, Tennessee that are open and ready to serve you.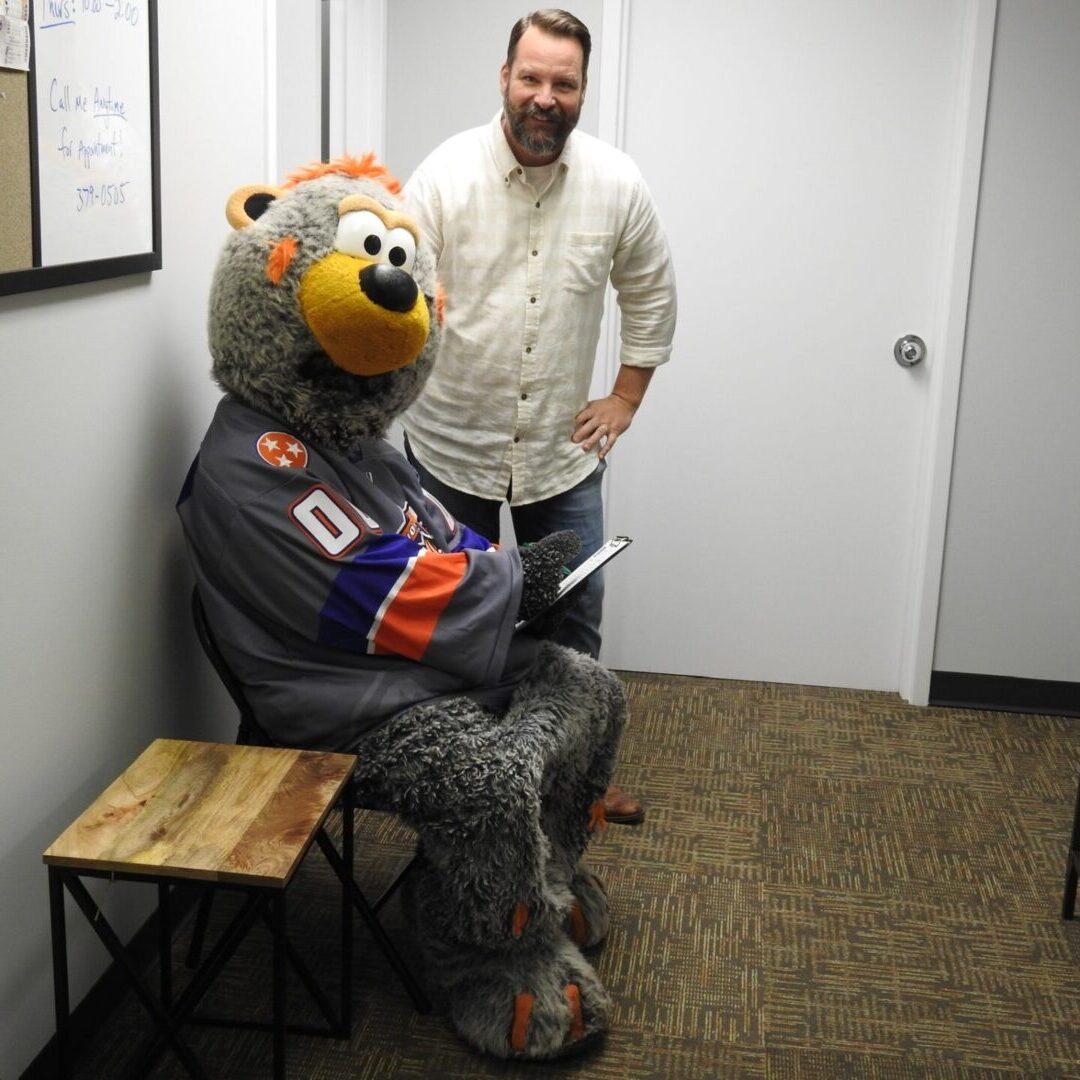 I can help you manage different levels of pain or tension. My services are available for all ages, from infants to the elderly. These include:
Adjustments
Massage Therapy
X-Rays
For more information about what I can do for you, feel free to contact me. I would be more than happy to answer any questions you may have.